Meet our Elders
Say hello to the leadership team at Living Word Community Church. Got questions for the Elders? Contact us by clicking here.
Dave Shoemaker - Elder
Dave Shoemaker helped start Living Word in 2006. Dave is passionate about God and His word, loves hunting and is married to Myra. Together they have four kids and some grandchildren! Find Him out hunting or on his Harley Davidson!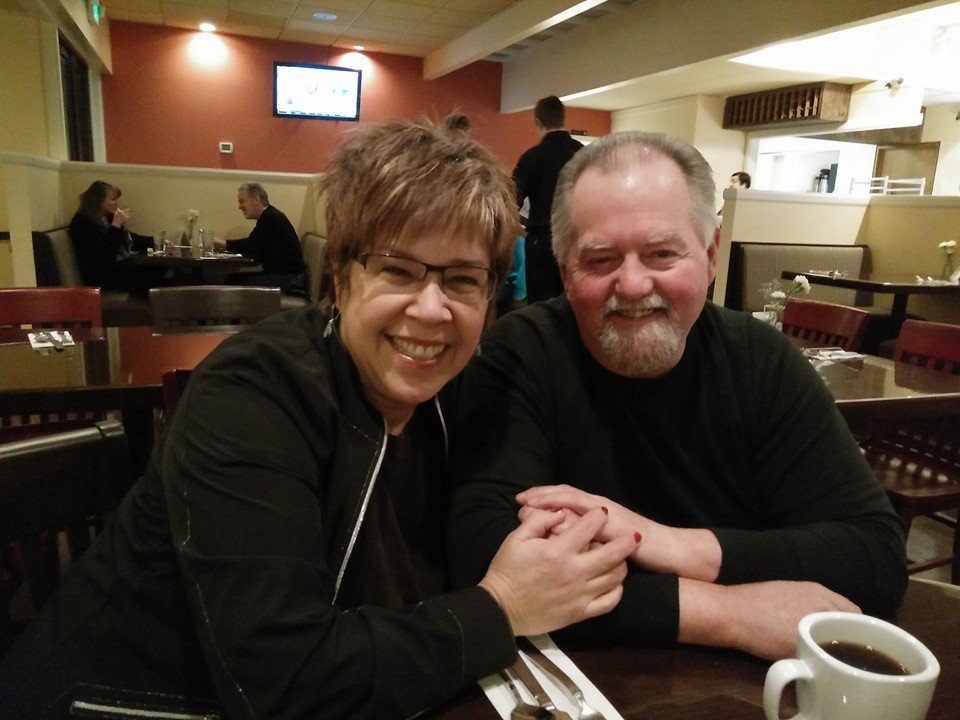 Craig Spear - Elder
Craig Spear was a founding member of Living Word Community Church. Craig is passionate about God, His Word, and also leading our men's ministry! You will know Craig by his infectious laugh! He loves XBOX too! Craig is married to Kat and loves working hard!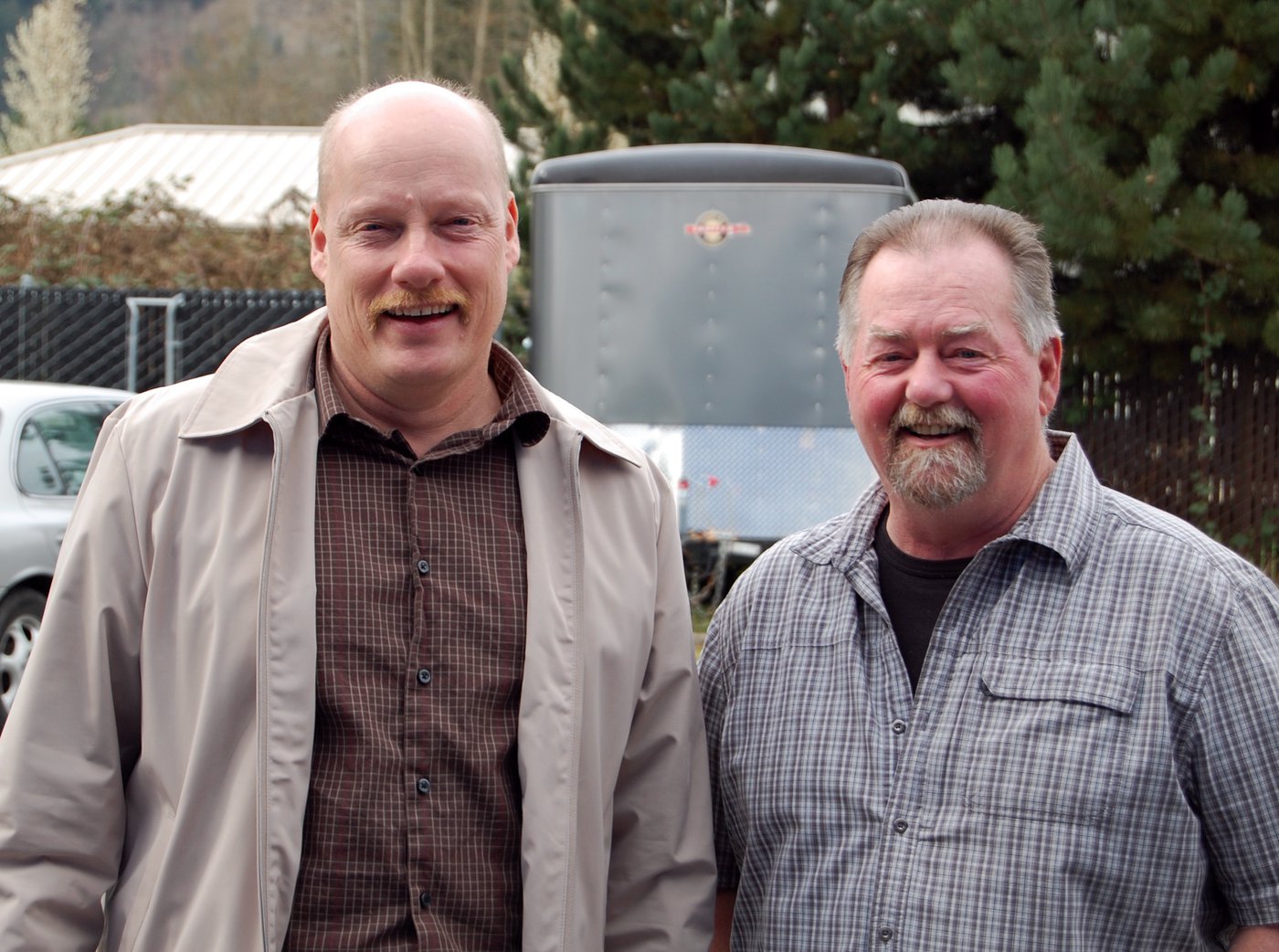 Our Elders are available to pray for you and your family at any time! Just click below to get in touch with them!