Meet our Staff
Say hello to the Staff at Living Word Community Church. Do you have questions for staff team at LW? Contact us by clicking here.
Keith Nuttbrock - Lead Pastor
Pastor Keith Nuttbrock has been in ministry for over 25 years serving in many different capacities. He loves being the Pastor of Living Word. "I love being involved in the lives of our church family!" Keith's desire is to help as many people as possible in the valley know Jesus! Keith has been married for 25 years and has a 21 year-old daughter at Western Washington University and a 16 year-old daughter who just learned to drive!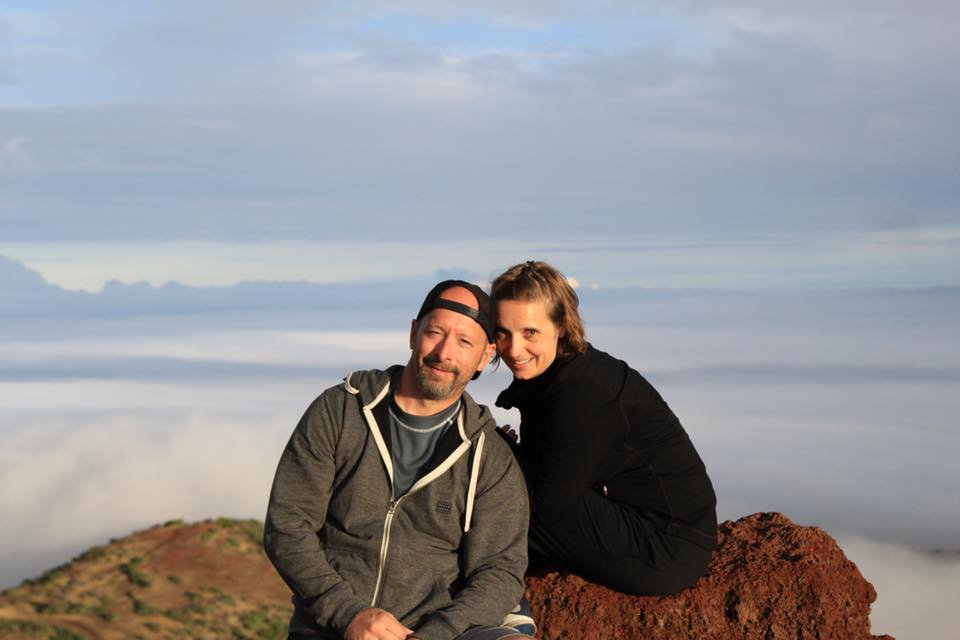 Sam Farnworth - Worship Pastor
Sam Farnworth helped start Living Word in 2007. Sam loves all things music, playing Golf, and has free cookies! Sam's and his wife Jenna have two wonderful daughters! Worship is His passion and he enjoys helping others grow closer to God!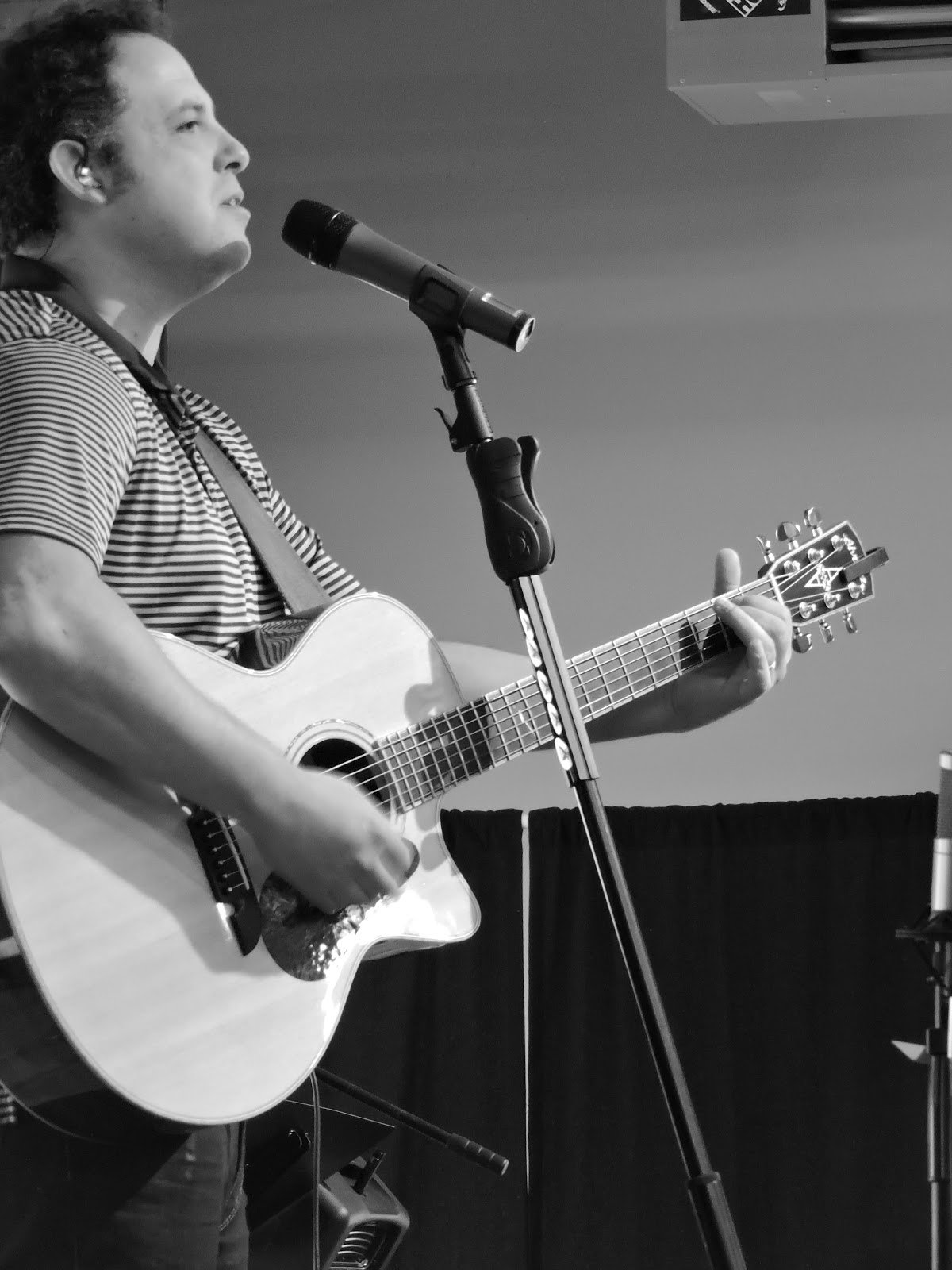 Mindie Ribail - Admin
Mindie Ribail has been our church admin for the past few years! She really enjoys watching soccer and playing softball. She is married to the Deputy Mayor of Carnation and has two amazing children!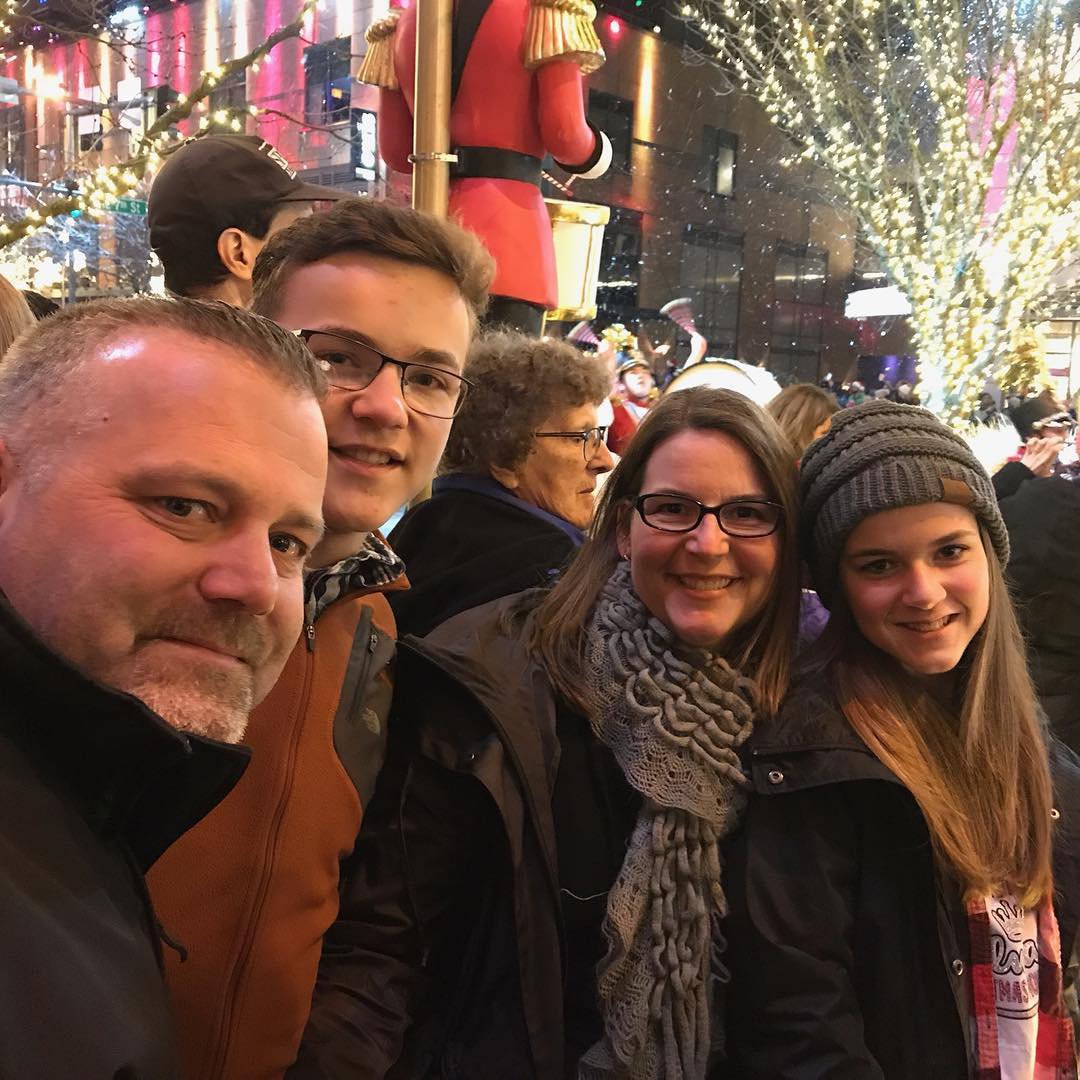 Youth Pastor - Open Position
Our staff is always available to Pray for you or your family or just to help in any other way! Click Below to get in touch with a staff member!